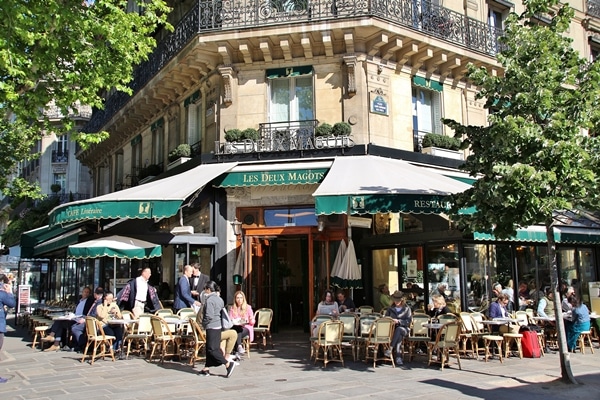 Our time in Paris is winding down! We're heading back to the airport this afternoon for an early evening flight, but luckily we still have a few hours before it's all over. We wanted to keep things simple and close to our hotel so we could easily grab our bags and go when the time came. We took a walk to the Saint-Germain-des-Prés neighborhood, directly adjacent to the Latin Quarter. Saint-Germain-des-Prés is well known as a mecca for the intellectual elite of the 1950's who spent much of their time in now-historic cafés in the area.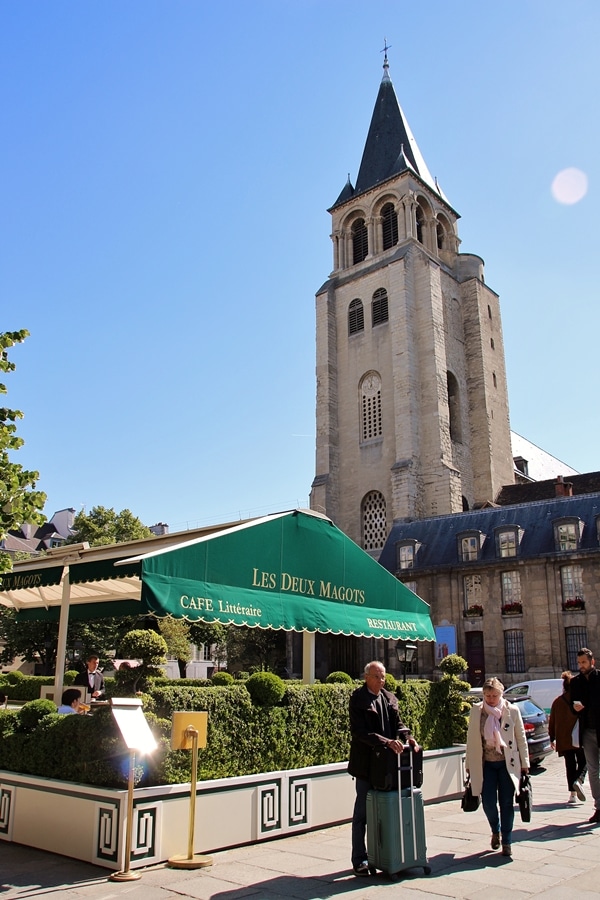 Before hitting up one of these famous cafés, we first visited the Saint-Germain-des-Prés church, which is Paris's oldest church, originating in 543. The present church dates back to the 11th century and was restored in the 19th century. During the time of our visit they were doing additional renovations on the church, and certain parts were closed off. René Descartes and Casimir, king of Poland, who became abbot of St-Germain in 1669, are among the notables buried here.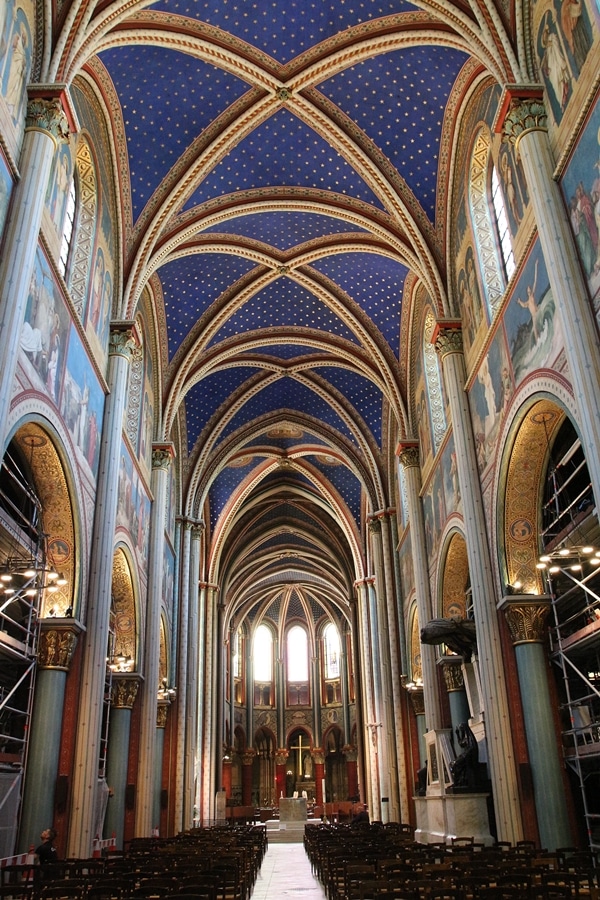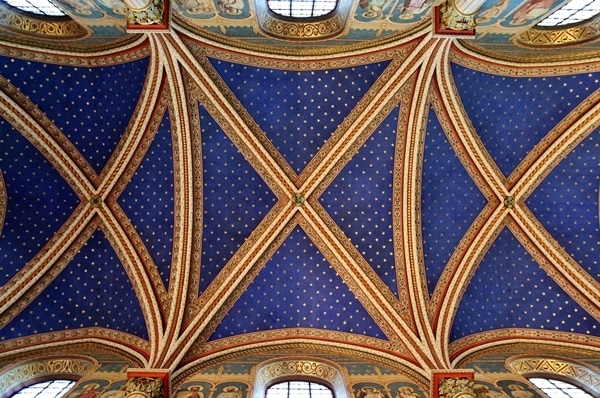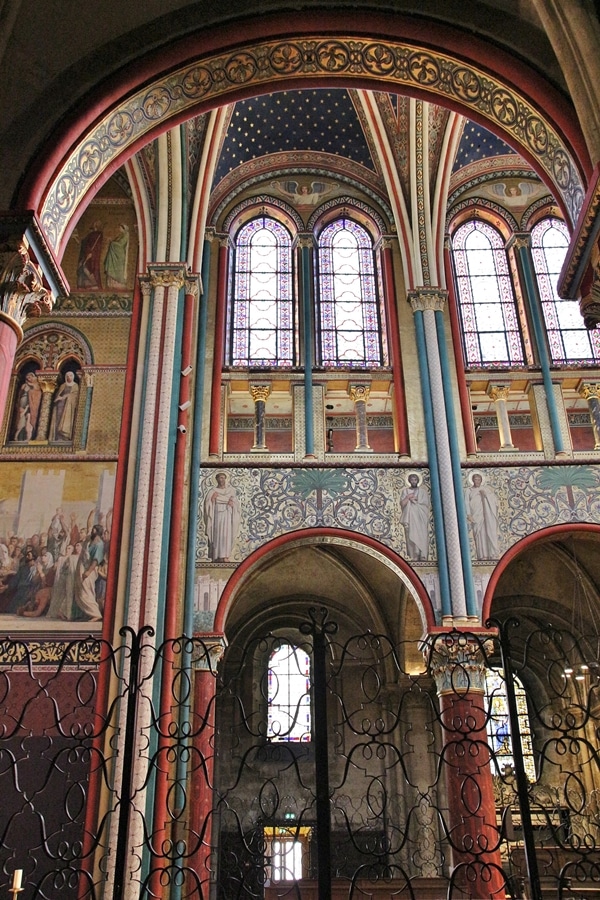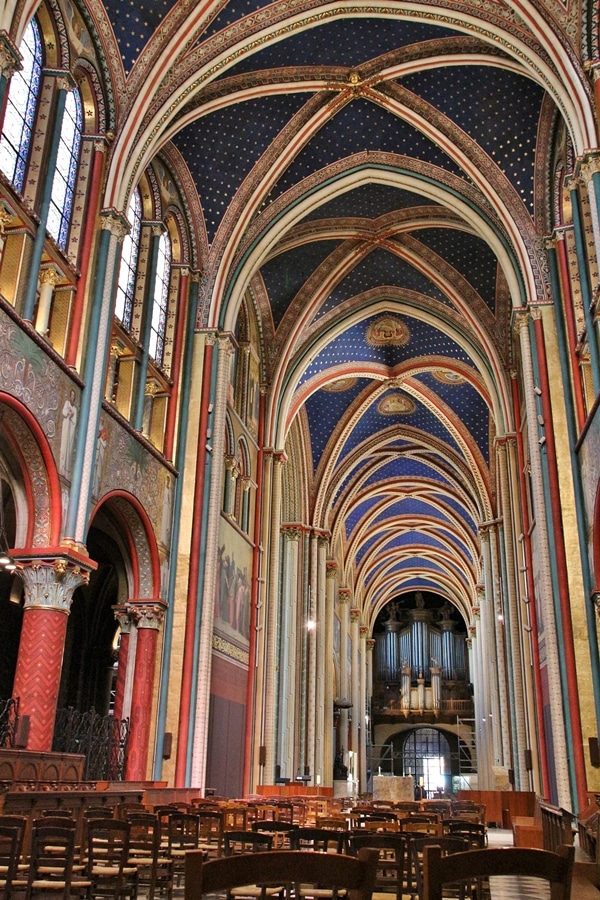 Directly across from the church is one of several famous cafés, Les Deux Magots. It is the former haunt of Ernest Hemingway, Oscar Wilde, James Joyce, Antoine de Saint-Exupéry, and Pablo Picasso who met his muse Dora Maar here in 1937. Like its counterparts, it's more of an overpriced tourist trap these days, but the allure of the history here is enticing, even if the food isn't considered its biggest draw.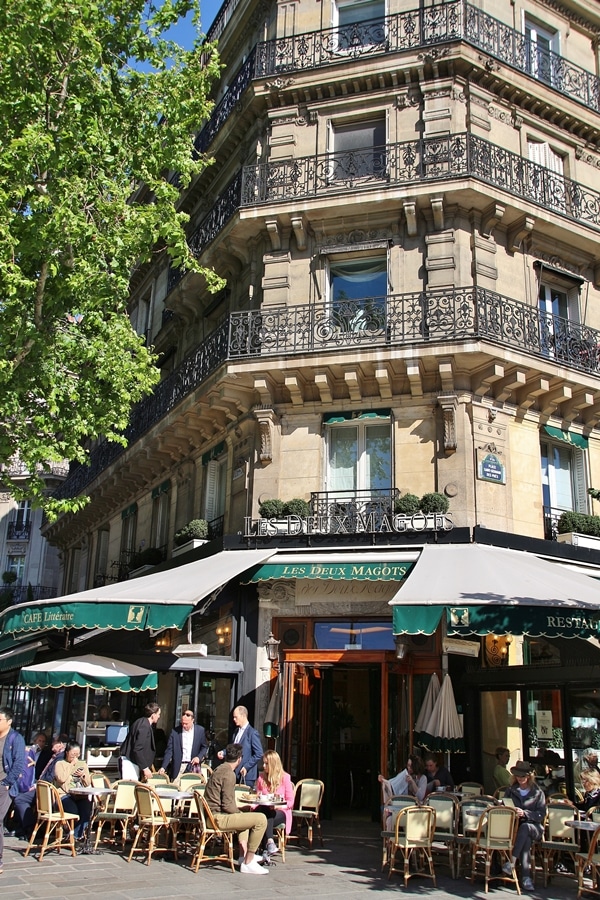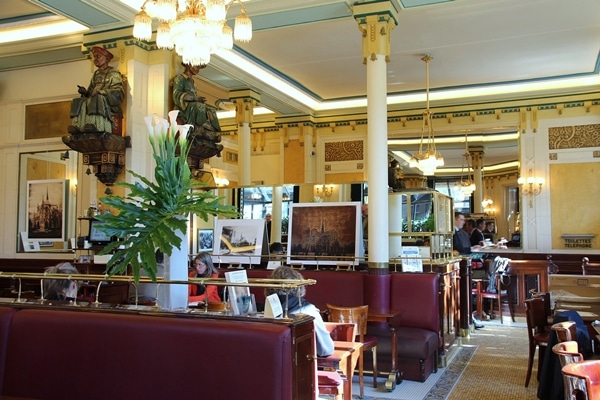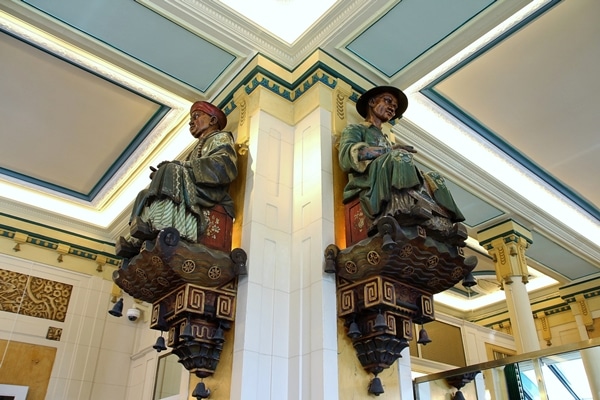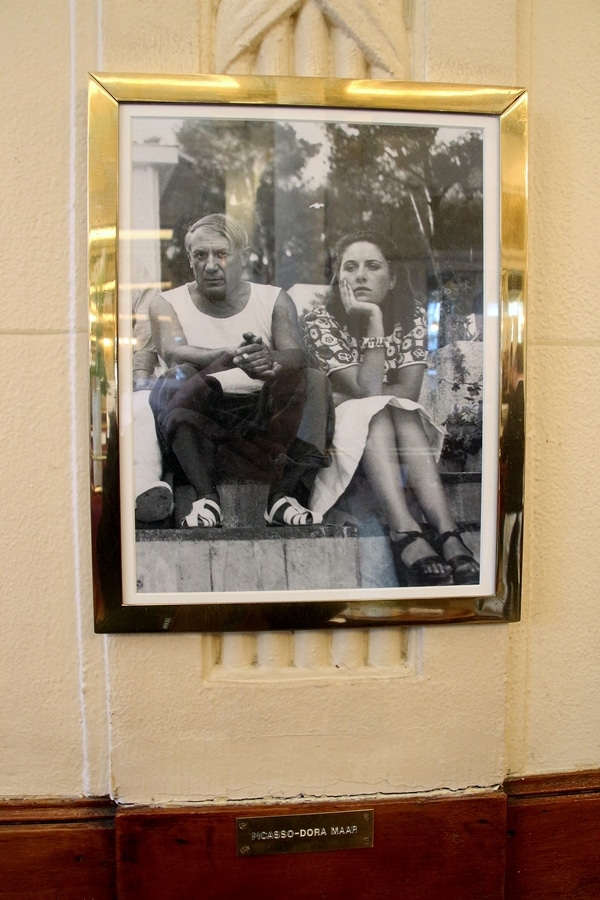 We stopped here for a couple cappuccinos, and witnessed who we imagine must be a French celebrity of some kind, an old man with a cane who the servers immediately whisked over to a particular table. We thought he could simply be a regular, but we saw onlookers kind of gawking like they recognized him. The servers didn't even take his order, they just brought him what must be his usual. Once the table next to his vacated the server immediately dragged his table over to the corner which was apparently his usual preferred table. Later, a couple members of the staff came over separately to say hello and shake his hand. We have no idea who he was, but mom took a couple stealthy photographs with her cell phone. I didn't want to be rude and ask him or the staff who he was, but I'm hoping someday the mystery may be solved!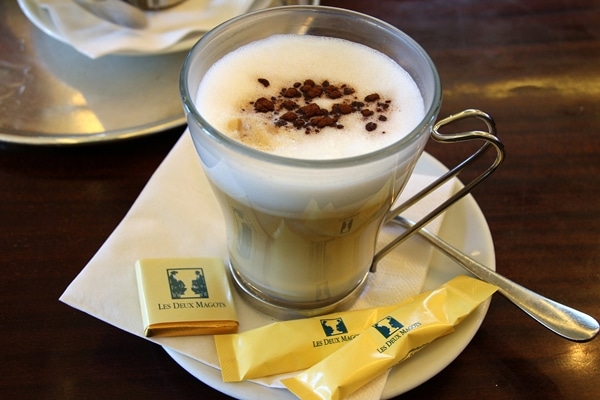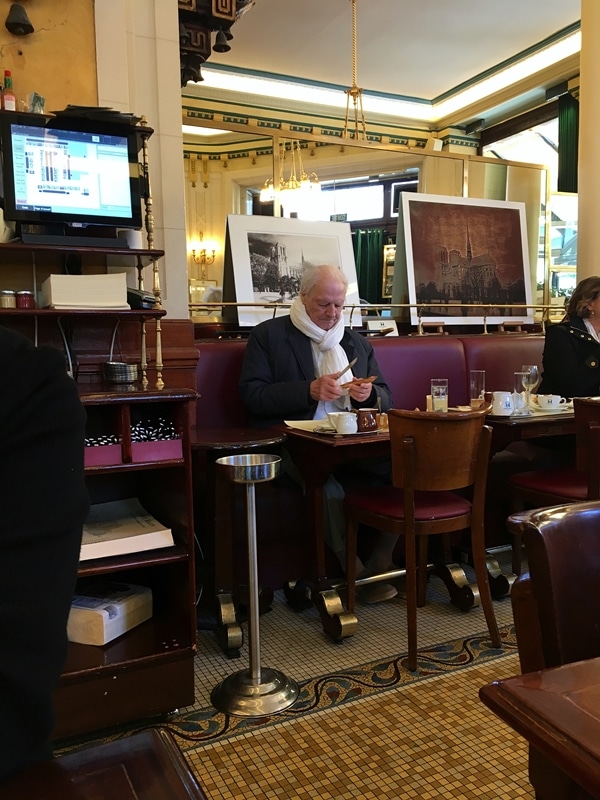 After our caffeine fix, we took a peek at Café Flore, the rival café practically next door, and then made our way back toward the Seine for a final farewell to Our Lady, and lunch with a view.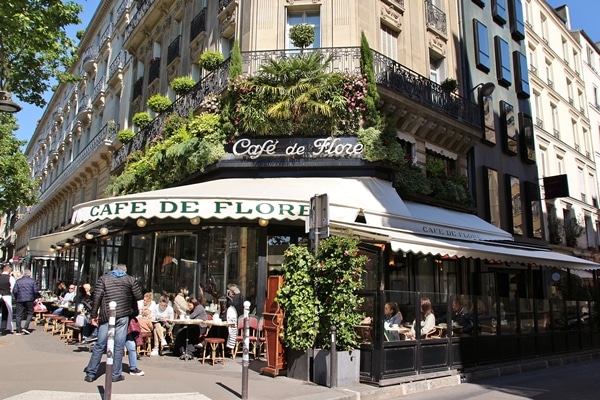 We hadn't planned anything specific for our last lunch, and perused a couple menus in the area before stopping at Café Panis and staking out a table with the perfect view of Notre Dame.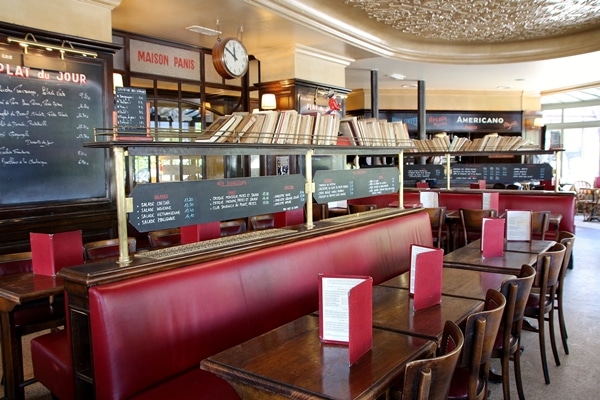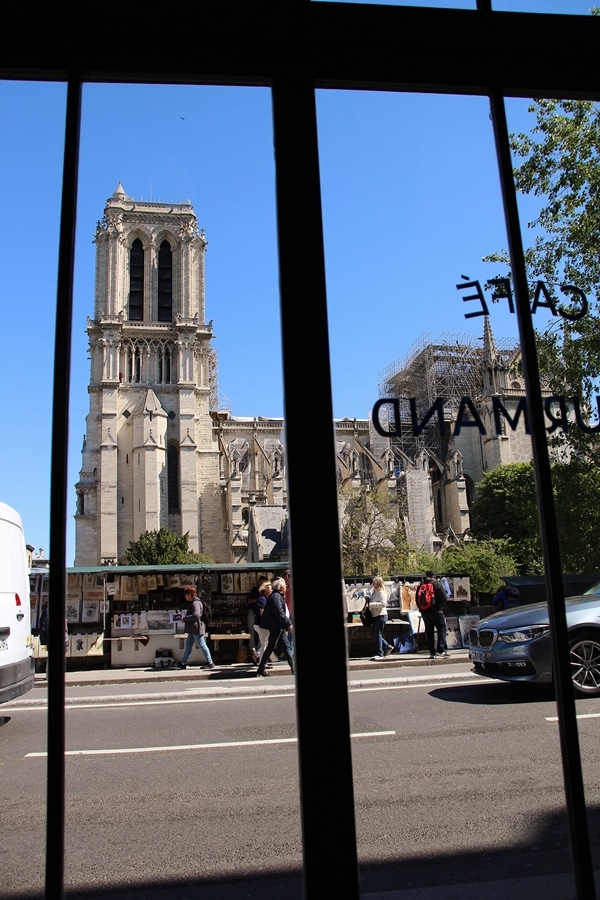 To be honest, I thought service was definitely lacking, and on the colder side. The person who served us appeared to be a manager and not a regular server, and he just didn't really put any enthusiasm into it, just down to business with no finesse. With that said our food arrived super fast!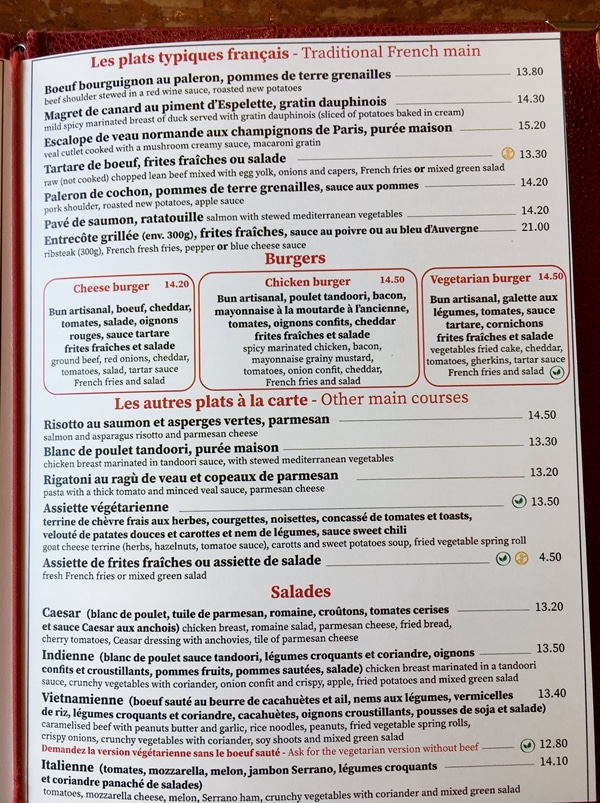 I tried the beef bourguignon, which was relatively average. The flavor of the sauce was good but the meat was a tad fattier than I tend to prefer for this dish, and it wasn't fork tender. I did enjoy the sweet chunks of carrots within, and the roasted potatoes it was served with.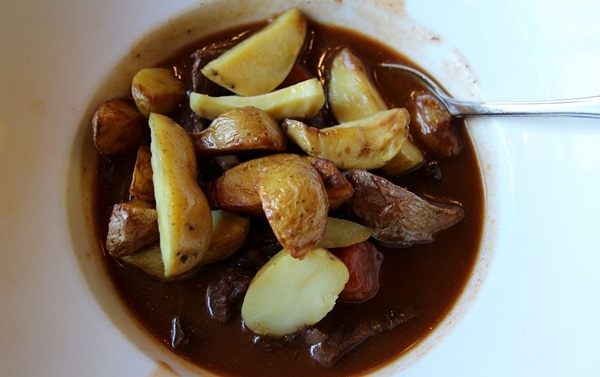 Mom's Indienne salad was pretty good too, and had tandoori seasoned chicken, veggies, crispy apple, and fried potatoes in addition to greens. It's definitely not food to write home about but it satisfied our hunger and offered a good view while we ate. It was a speedy and well-priced meal before heading to the airport for our return to the States.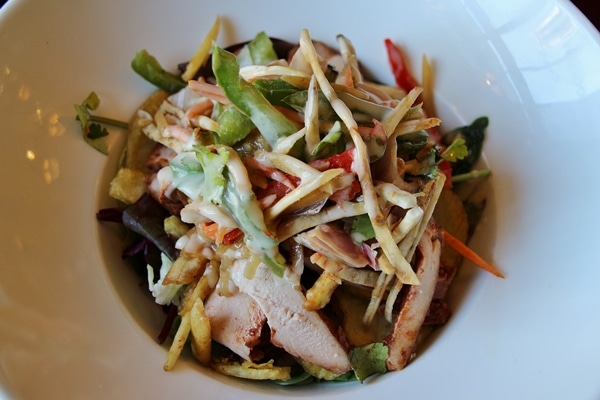 One of our final stops before collecting our bags was La Parisienne. This bakery boasts the #1 rated baguette in Paris in 2018. The line at lunchtime was nearly out the door! We purchased sandwiches to go for our flight later.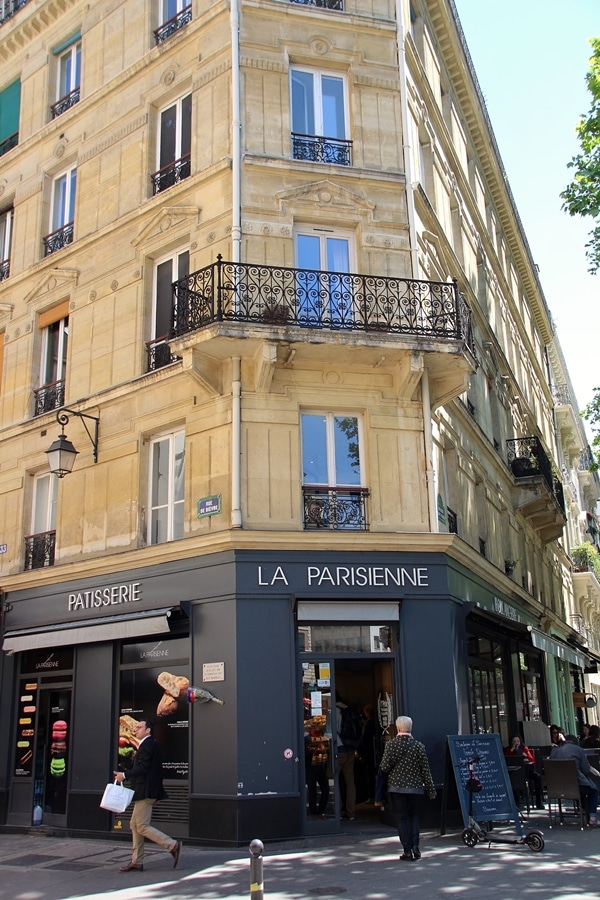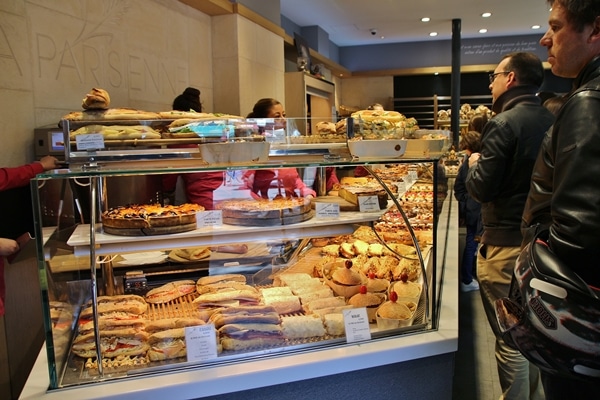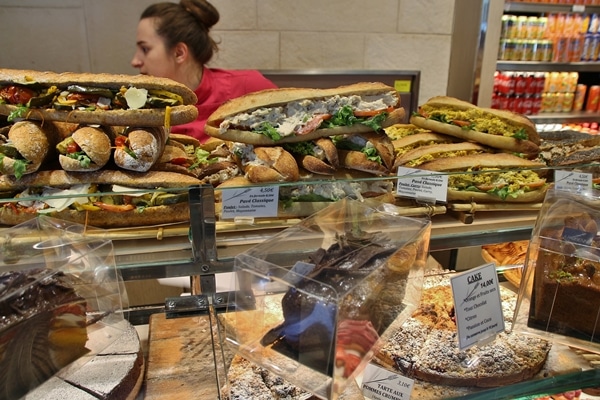 Both sandwiches were excellent. The amazing bread obviously takes them to the next level. My butter, ham, and Emmental sandwich was simple perfection. I wouldn't normally think to spread butter inside my ham and cheese sandwich, but this is decidedly French, and an A+, two thumbs up sandwich. Mom's curried chicken sandwich was also great. I love a good curried chicken salad, and fill it inside top notch bread like this, and you're golden.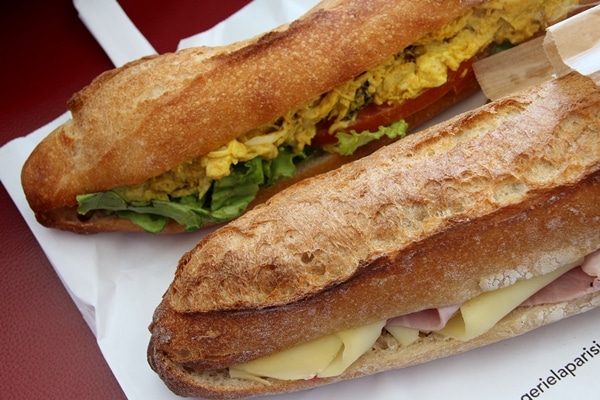 Our trip to Paris was full of adventure, beautiful sights, tons of history and culture, and of course wonderful food! I'm so glad I was able to return for a longer visit and really experience more of the city than I had in the past. I highly encourage anyone visiting Paris who is interested in seeing the top attractions and museums to consider purchasing the Paris Museum Pass! It saved us not only a ton of money but valuable time as well.
As an aside, I recently read an article on NPR about Louvre employees striking earlier this week citing overcrowding in the museum. I'll simply say that our personal experience at the Louvre did not feel suffocating (except perhaps while waiting to see the Mona Lisa), and that we found other art museums in Paris, like the Musée d'Orsay, to be just as crowded, if not more crowded in certain areas than the Louvre. This was our personal experience, but I suppose any day can be different, and the folks who work there see it every day.
I wouldn't discourage those who want to visit the Louvre. I don't believe it's overrated at all, but be prepared for lots of tourists, and don't expect to see everything. Same can be said in general for visiting Paris. We had a few things on our list that we ended up removing simply because we were already tired from lots of walking (over 56 miles in less than a week!) and decided to just skip them if they weren't super important to us. It's supposed to be a vacation after all. It's always good to plan but also be adaptable. A couple of the meals I had planned didn't end up happening as intended either, and we made adjustments and still had a remarkable time in this lovely, albeit tourist-filled city.
I may have a slightly idealistic view of Paris, since it's a city I have loved all my life, but realistically I think anyone can enjoy and appreciate this city despite it's imperfections and overcrowding in touristy areas. Always be cautious regarding pickpockets and theft. Do not purchase souvenirs from those peddling them in the streets and parks near landmarks like the Eiffel Tower, the Louvre, and Sacre Coeur (they are unlicensed and selling illegally). Several of the Metro lines do NOT announce upcoming stops on the loudspeaker as you arrive, so stay aware of where you are so you don't miss your stop. Always be cautious when traveling abroad, and be open-minded to new experiences, and new foods!
Paris - May 2019