Hi! I'm Victoria, the writer, recipe developer, photographer, and general mastermind behind Mission Food Adventure (formerly Mission: Food). Read on to learn more about me, my culinary experience, and my love for food and travel (preferably combined)!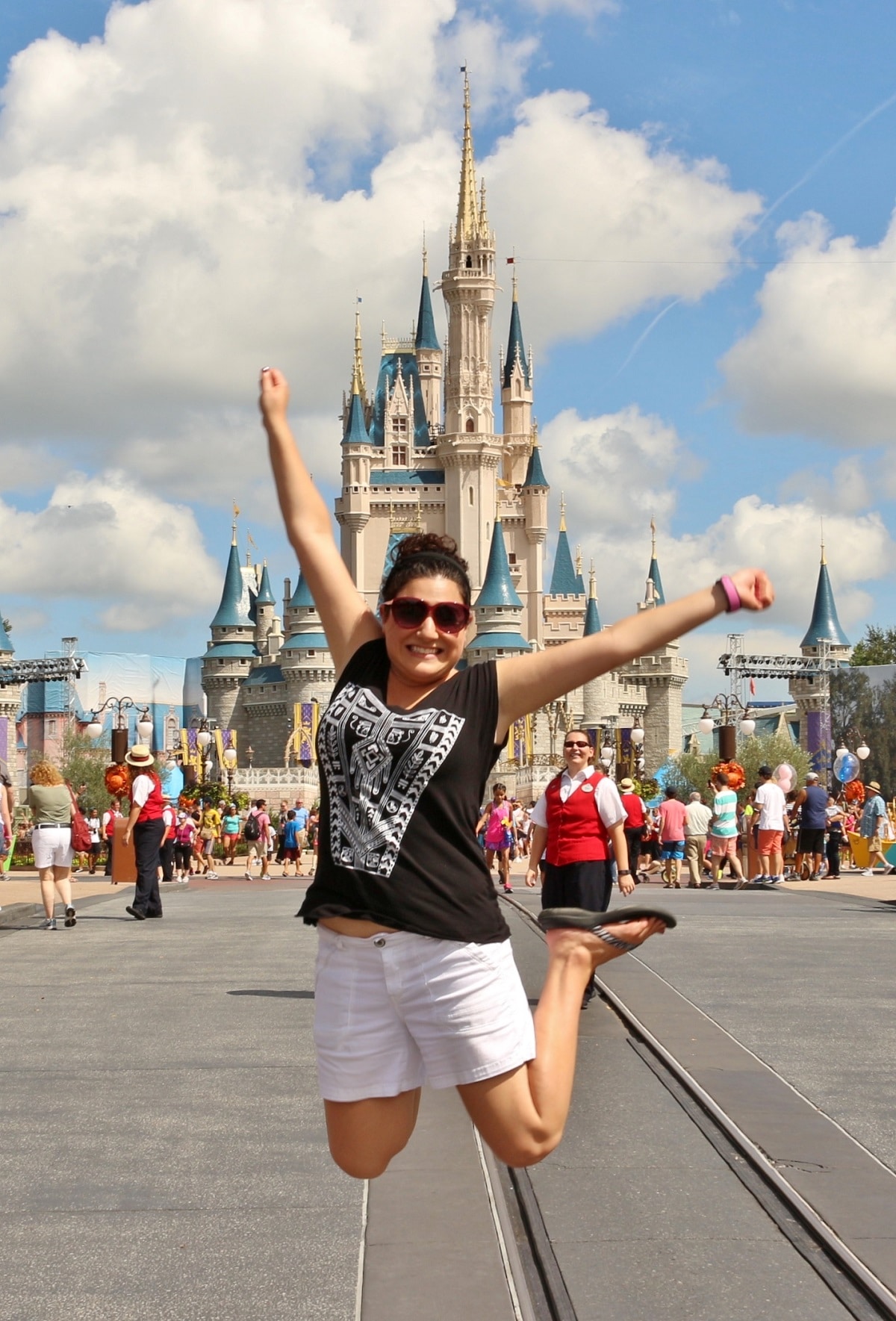 The early years
I was an avid cook and baker starting at a very young age. From the time I was beginning grade school, I remember stuffing folders with recipes cut out of magazines. One of my grandmothers lived with us, and I spent countless hours helping her cook. I learned my earliest kitchen skills in her shadow.
There were many disasters, as should be expected as anyone is learning to cook. I remember adapting a recipe for potato chip cookies for my Easy Bake Oven. I used nacho cheese Doritos in place of the potato chips. Needless to say, they were pretty bad.
I also once forgot to properly measure the applesauce in a batch of apple sauce cookies. I later tried to "fix it" by just adding a bunch of flour. The cookies were pasty and completely inedible.
Hollywood, here I come!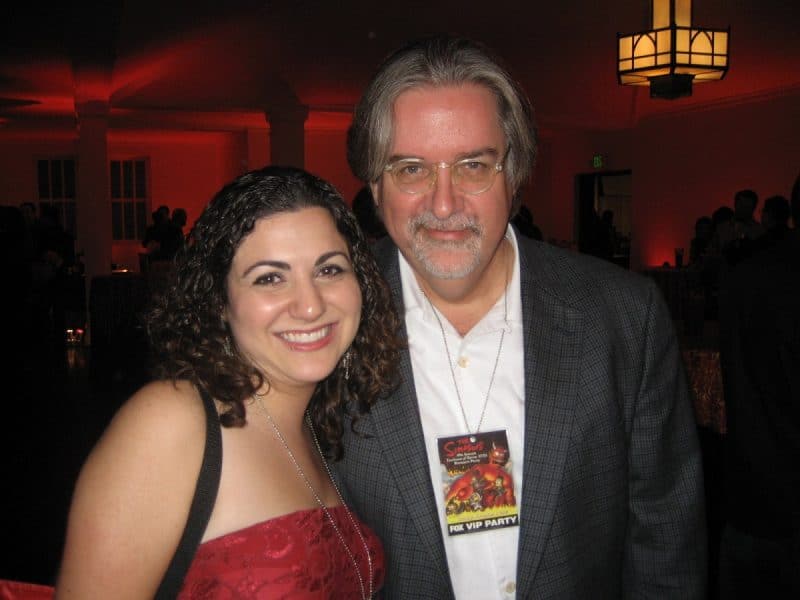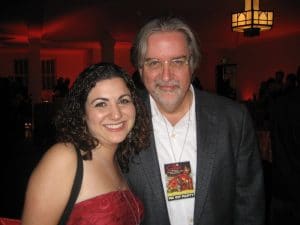 As years went on, my skills improved. While I was a picky eater as a child, my palate progressed over the years to a point where I will try almost anything at least once. Everyone told me I should become a chef. I didn't want to become a chef. Instead I went to film school! I got my undergraduate degree in Film and Television from Boston University and then moved to Los Angeles!
During my years living in the City of Angels, I worked on many award-winning television shows including The Simpsons, Ugly Betty, and Dexter. In later years I also worked on Brotherhood and Nurse Jackie!
A blog is born
I moved back to the East Coast and started this passion project in February 2009. It was the recession, I was out of work and contemplating my future. Around the same time I launched this blog I also applied to culinary school at Johnson & Wales University in Providence, RI.
After graduating from culinary school, I interned at the Food Network where I spent most of my time working in their test kitchen as well as the editorial department. There I helped format recipes, and do recipe and talking point research for Food Network personalities. I also wrote a story about The Next Iron Chef for the FN Dish.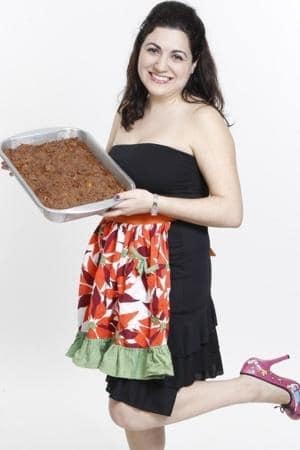 In the years since, I have been interviewed by the New York Post and the Boston Globe about the relationship between television shows and food. I've created several recipes inspired by movies and television shows, including the famous Fries Quatro Queso dos Fritos from Pysch, and Ram-Don from Parasite.
I have also served as a Culinary Content Contributor for The Daily Meal. I represented the site on a press trip to Puerto Rico in honor of Bacardi's 150th anniversary.
My passions for food and travel have combined harmoniously since then as Mission Food Adventure has evolved into a trusted resource for global recipes inspired by these journeys. When I can't physically venture to exciting world locales, I travel in my mind and my kitchen. Then I share the recipes so you can do the same!
In addition to Armenian recipes passed down through my family, some of my favorite recipes to share are French recipes! My formal culinary training has had a hand in my love for French food, but I have loved everything French since I was a child. I have also written about some of my travels to the City of Lights. Additionally, I'm a big Disney fan so you'll find both Disney recipes and Disney travel experiences on the site. I've also been featured on the Disney Food Blog and The Armenian Mirror-Spectator!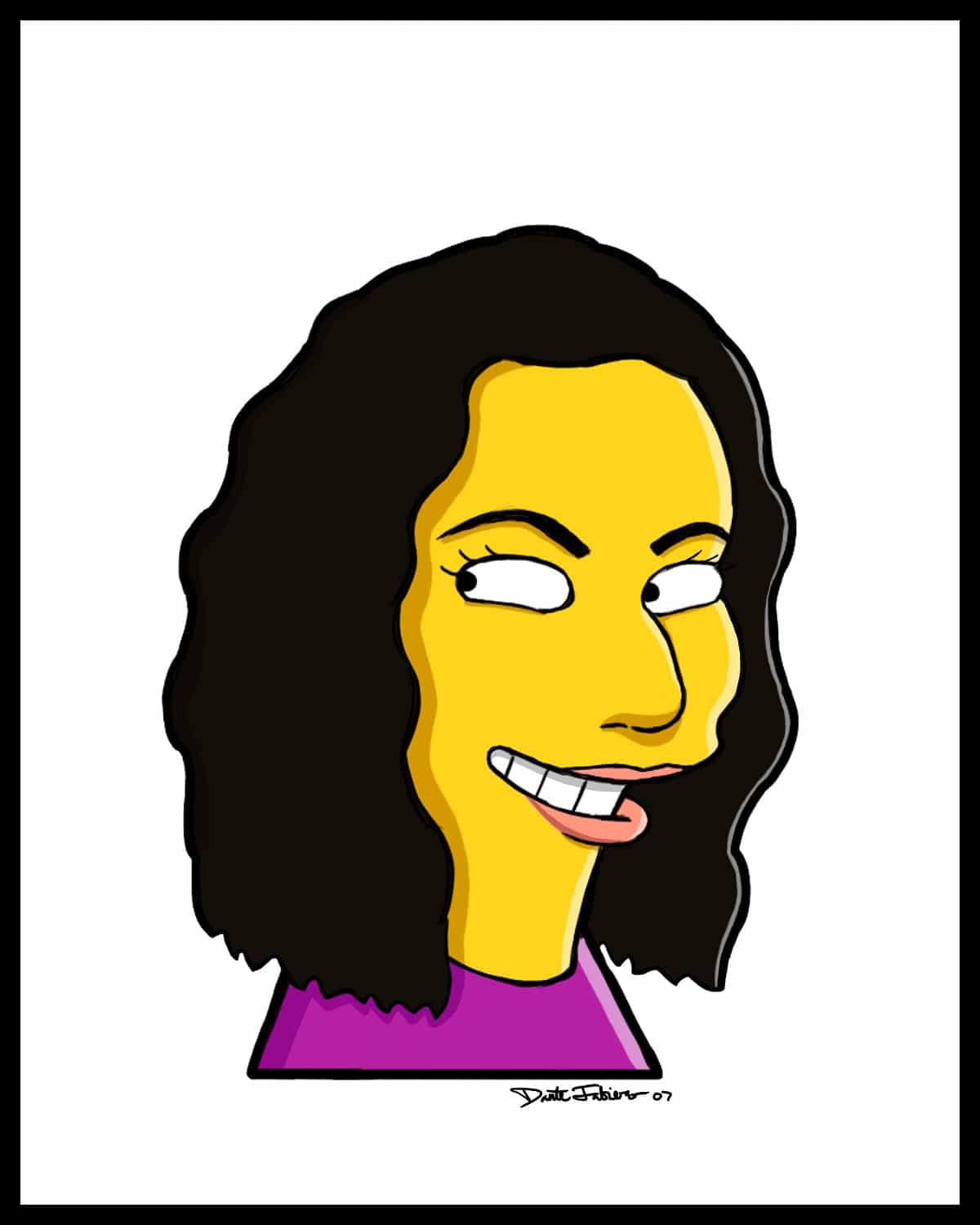 Fun facts!
I've met a lot of celebrities during my time working in television. Some of my favorites over the years include Christian Slater, Gene Simmons, Edward Norton, Al Pacino, Stephen Hawking, Aaron Spelling, and the majority of the cast of Buffy the Vampire Slayer.
When I worked at The Simpsons, one of the animators drew me as a Simpsons character! I also did a sound effect for a scream in one of the episodes.
I have been lucky enough to meet many award-winning chefs including Anthony Bourdain (RIP), Thomas Keller, Daniel Boulud, Eric Ripert, Michael Anthony, and more! Read about some of them on my events page.
I actually won a contest and got to cook manti, one of my favorite family recipes EVER, at the Union Square Cafe in NYC for family meal.