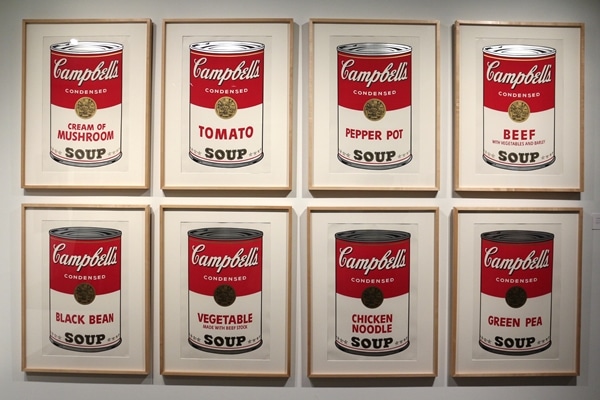 Previously we spent some time exploring Pittsburgh's Strip District, and today we'll be visiting another popular tourist attraction in the City of Bridges, but first we're having a simple and delicious homemade lunch prepared by my hostess A.J.: spinach and thyme pesto, fresh mozzarella, and heirloom tomatoes sprinkled with sriracha salt, and sandwiched between slices of olive oil bread. This gave us sustenance before heading out for our afternoon adventures.
The Andy Warhol Museum was definitely one of the highlights of the trip! I feel like Andy Warhol's art can be an acquired taste for some, but I really enjoy his work and absolutely loved this museum in his hometown.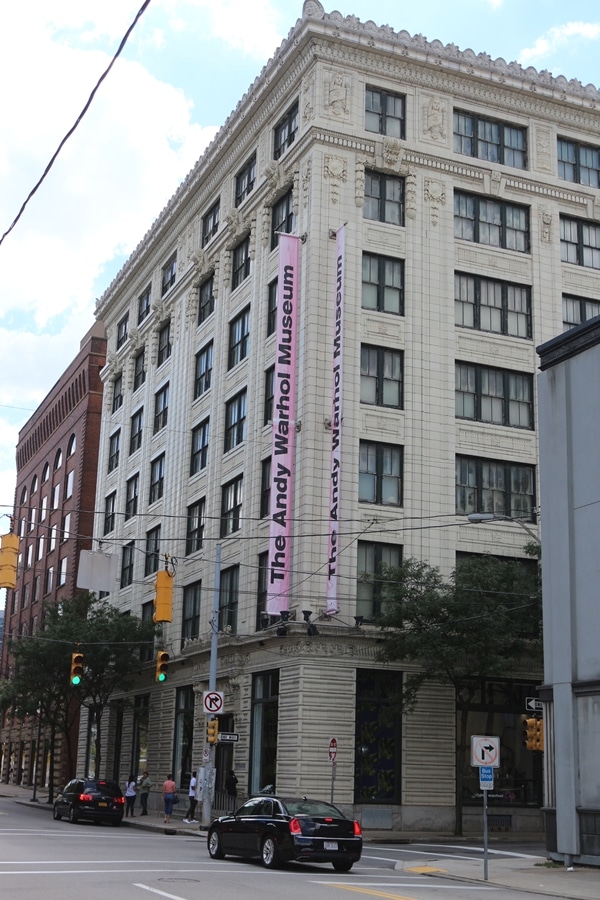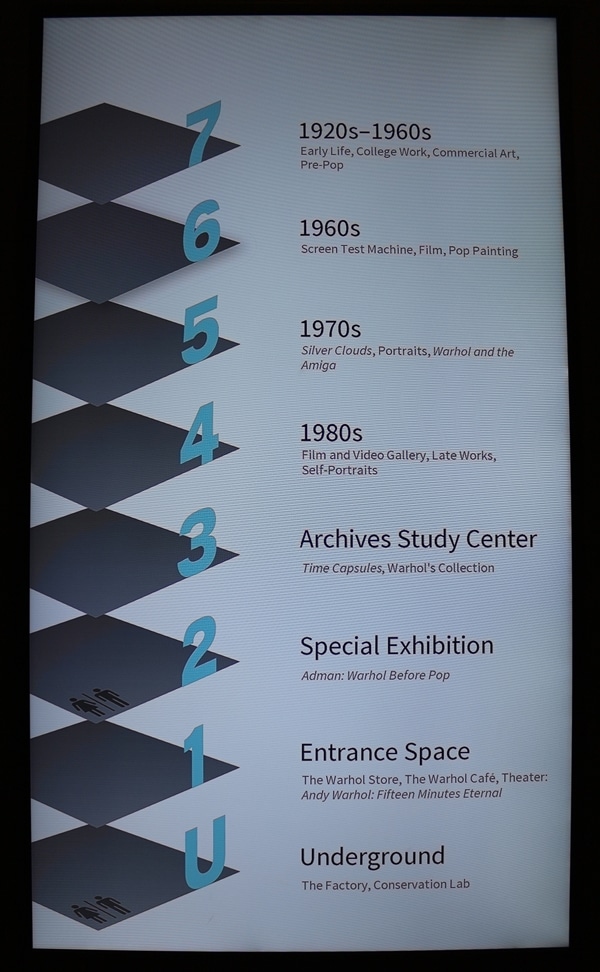 The museum is set up chronologically through his life starting on the top floor and working down. It's amazing to see his earliest works, and how his art has developed throughout his career. There are some pretty cool interactive exhibits, like the Silver Clouds and also the screen test, although I would say the screen test felt a bit anticlimactic to me. It probably didn't help that I was being watched by tons of museum-goers for the full 3 minutes I sat there just staring forward at the camera.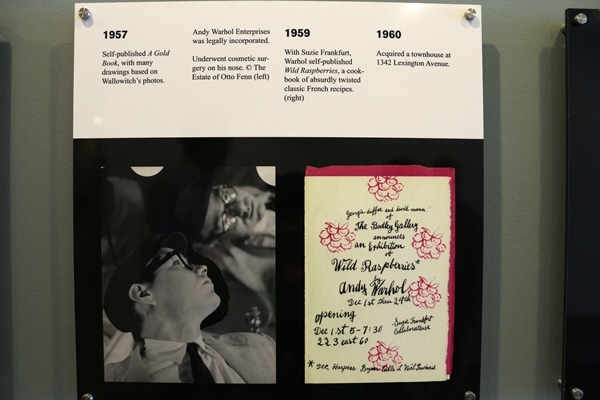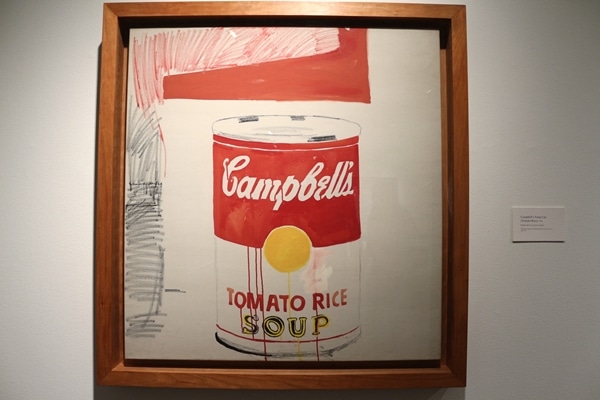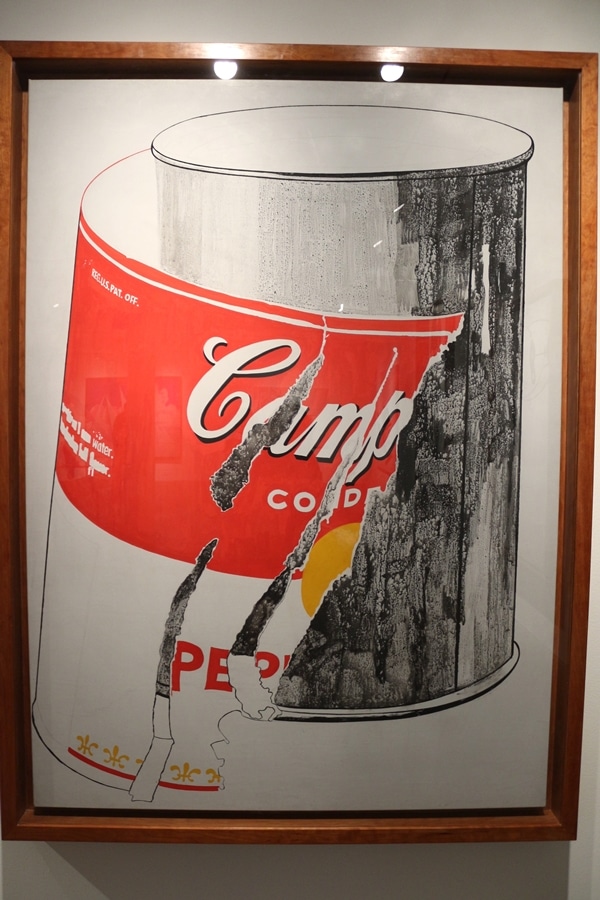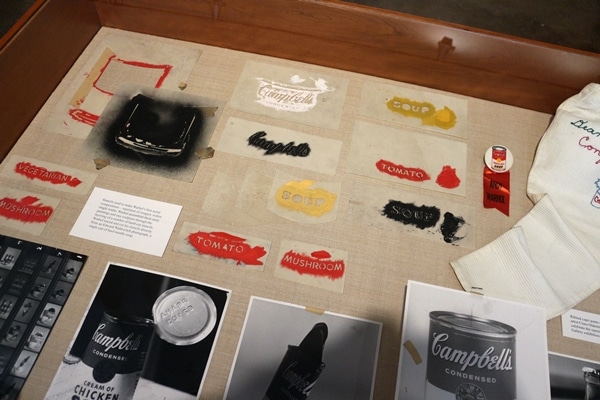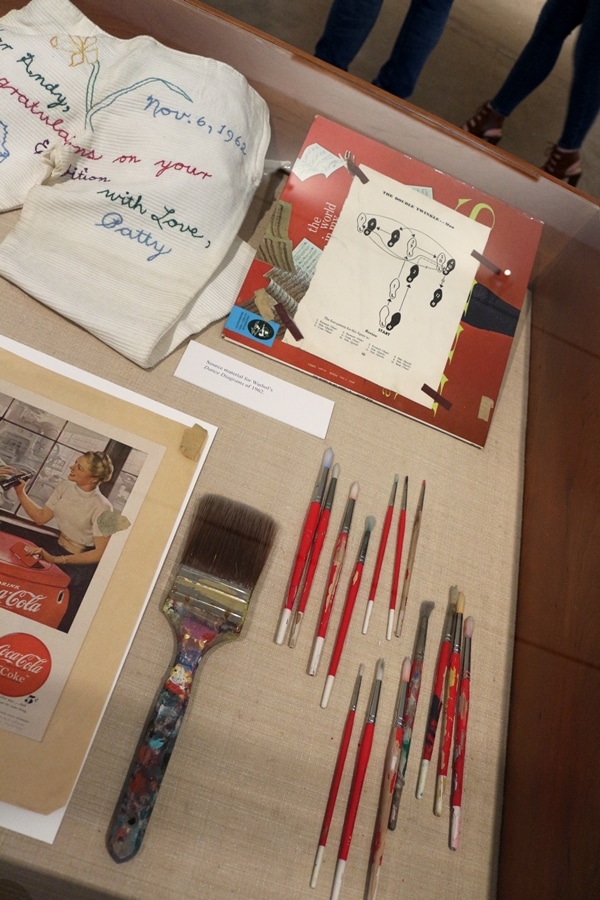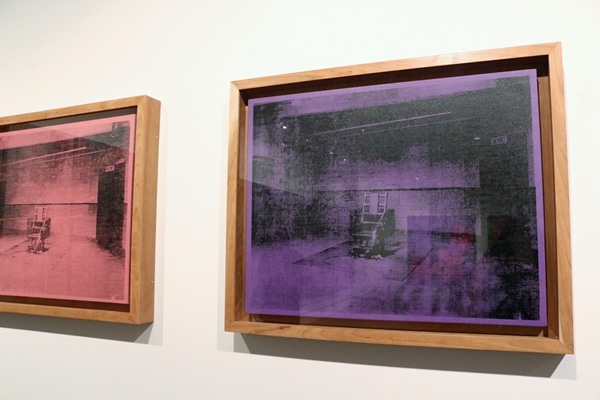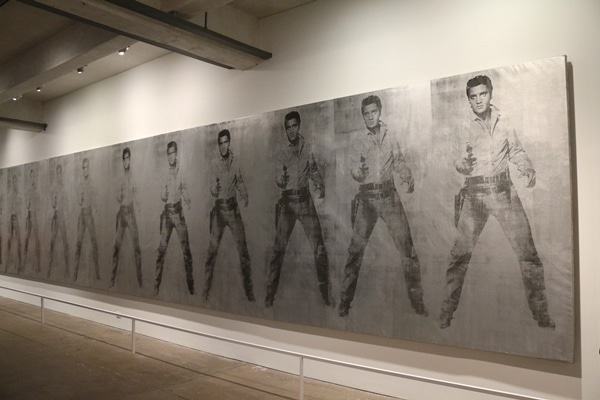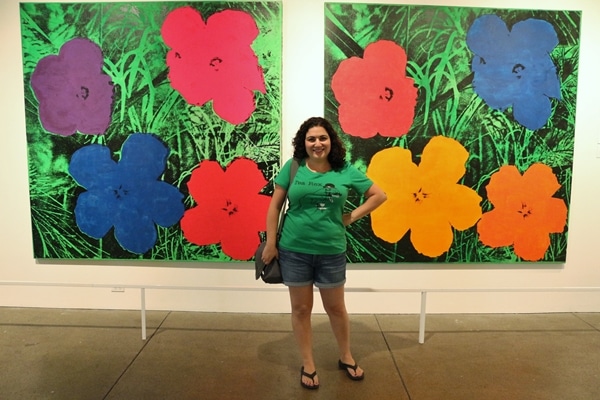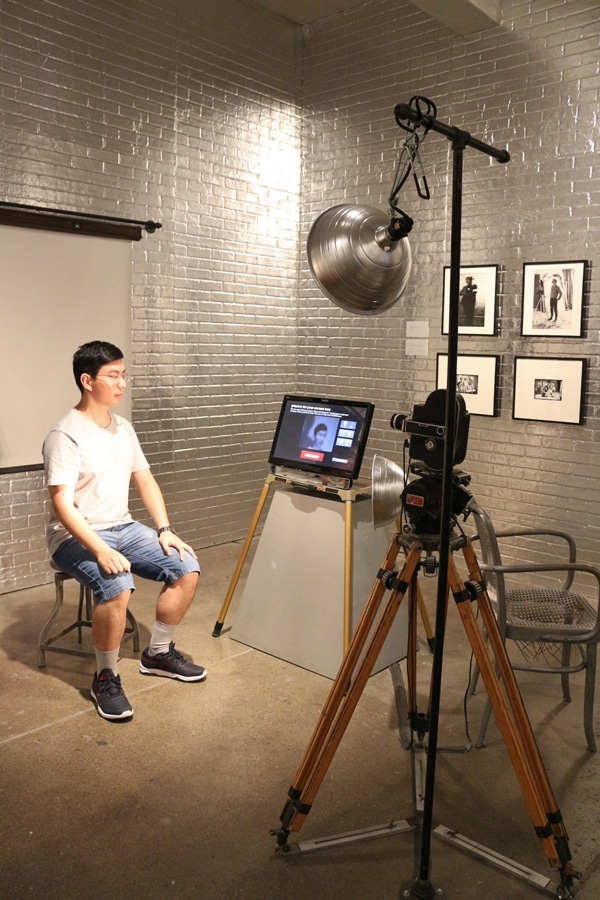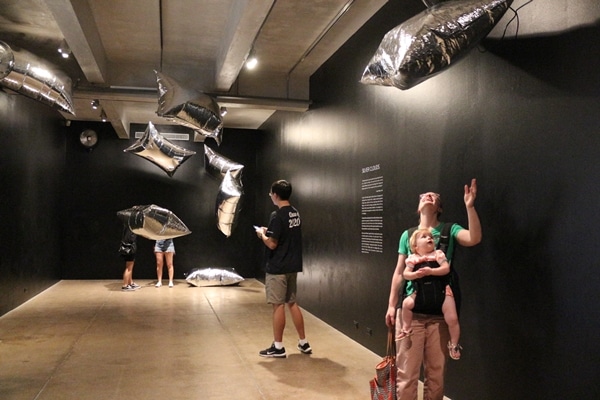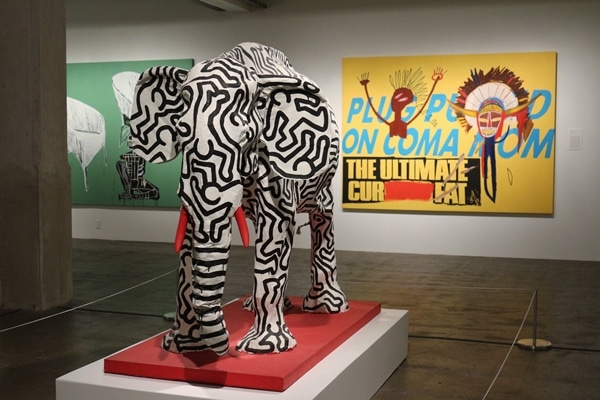 One of my favorite rooms in the museum was the room filled with paintings of skulls!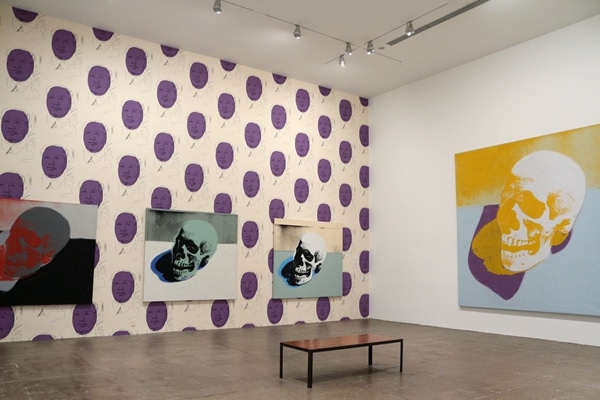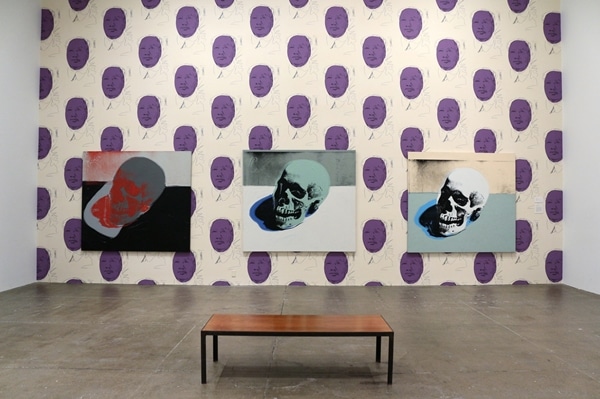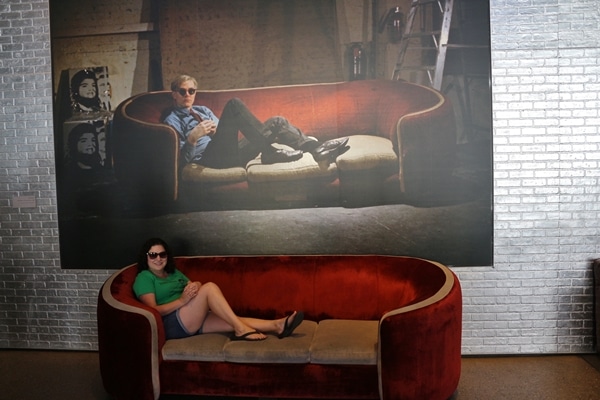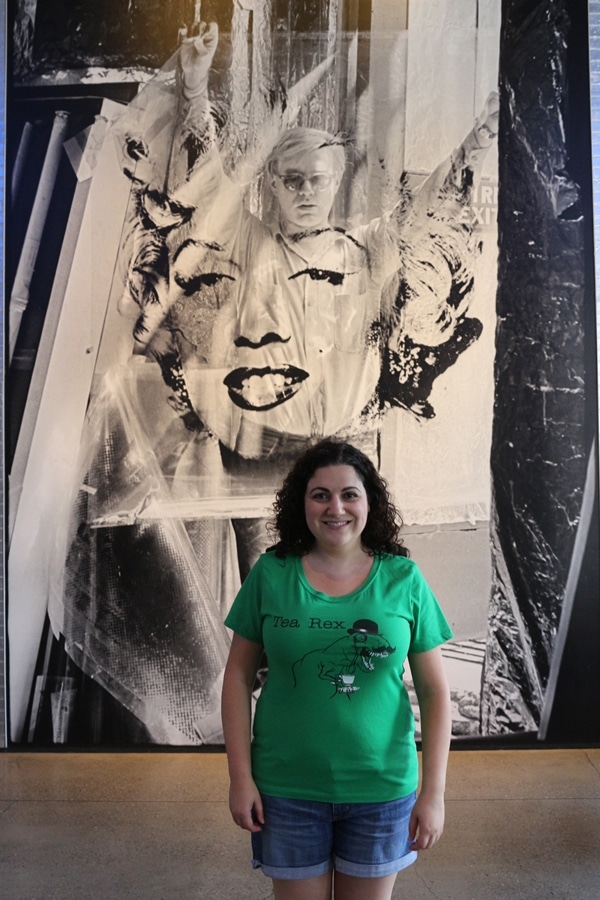 That evening A.J. prepared a homemade dinner for us to enjoy after our quintessential Pittsburgh afternoon at the Andy Warhol Museum. She assembled these delicious Nikuman Japanese steamed buns by hand, and suggests at least doubling the filling for the amount of dough specified in the recipe.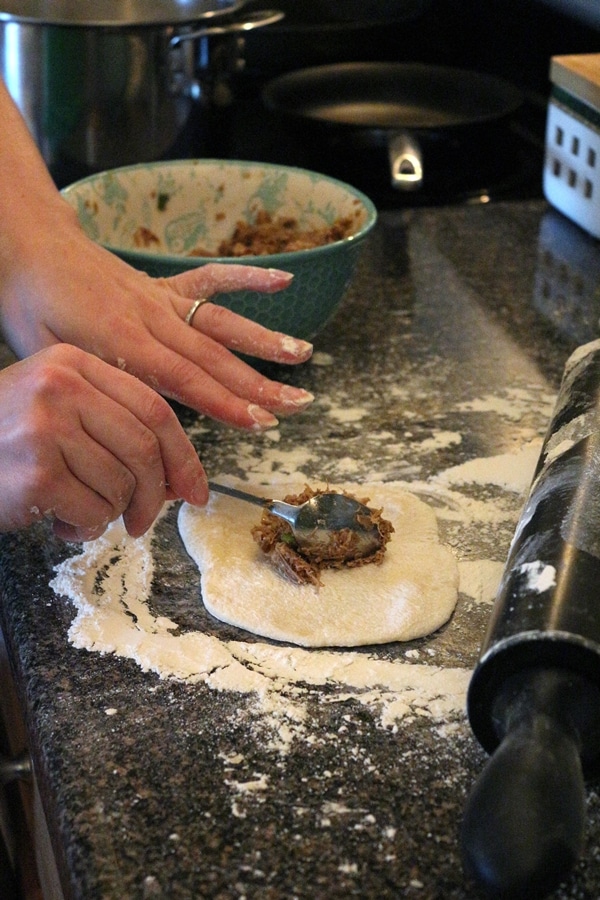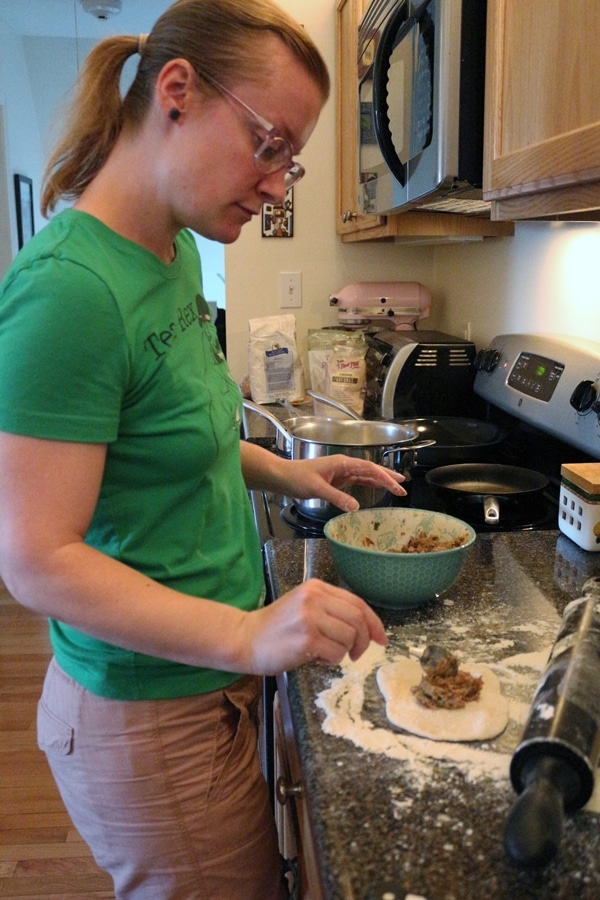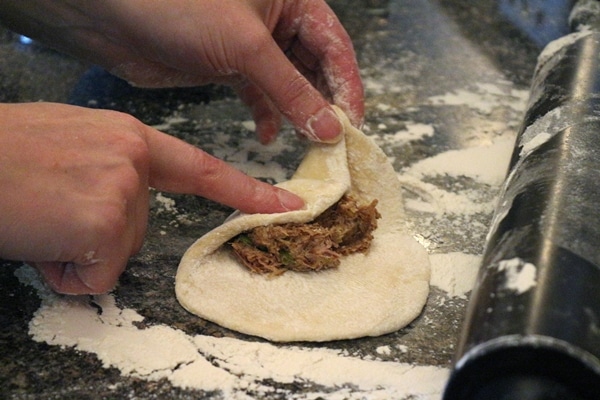 The dough was pillowy soft, and the filling juicy and flavorful. These were an excellent start to our evening meal.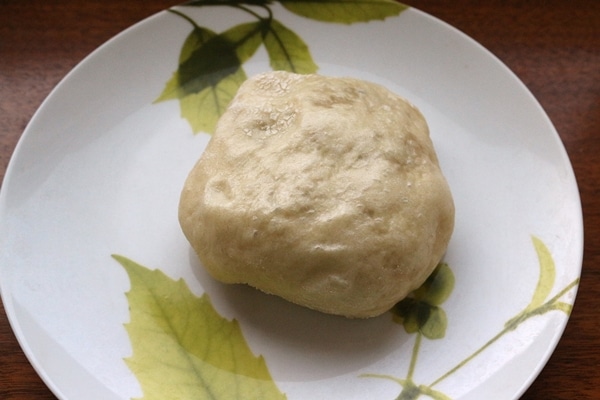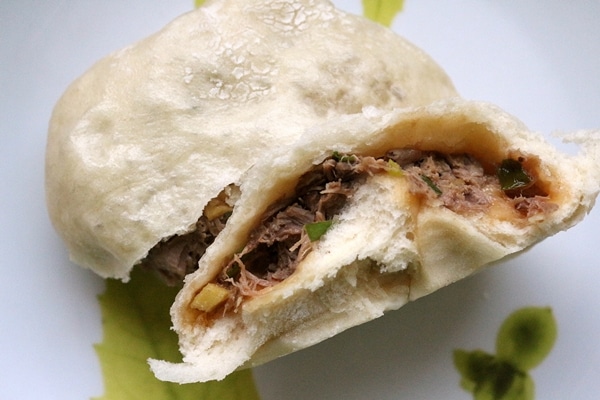 A.J. made the filling for these white fish escabeche tacos earlier in the day so they would have time to marinate. They are served cold, which is quite refreshing after a hot day in the city. I really enjoyed this simple yet flavorful make-ahead fish taco filling. As a taco connoisseur, I'll happily add this recipe to my arsenal of favorites!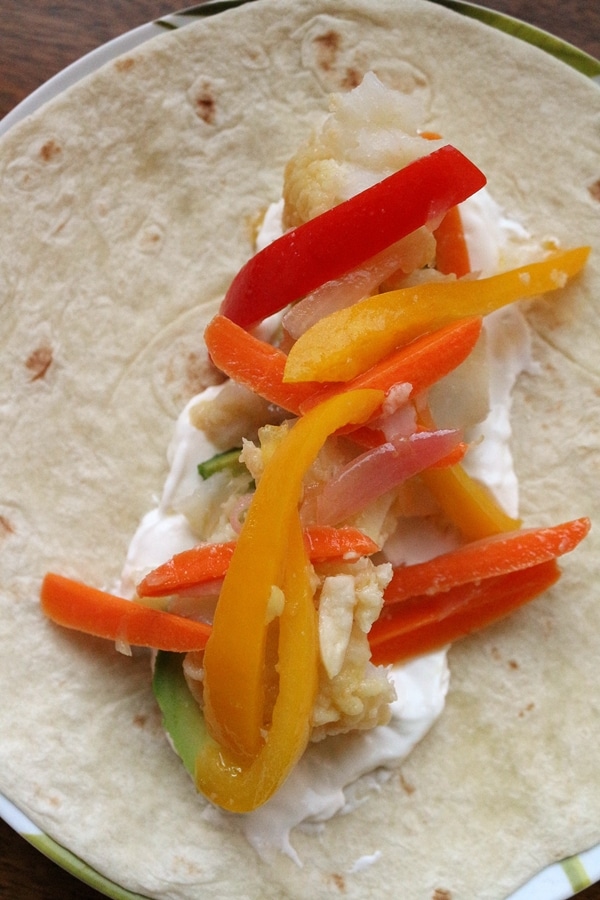 I had promised A.J. prior to my visit that I would bake her any pie she desired. I even made and froze the pie dough in advance, and brought it will me in my carry-on luggage to save time upon my arrival. The pie she selected was one of my personal favorites as well, Banana Nilla Pudding Pie.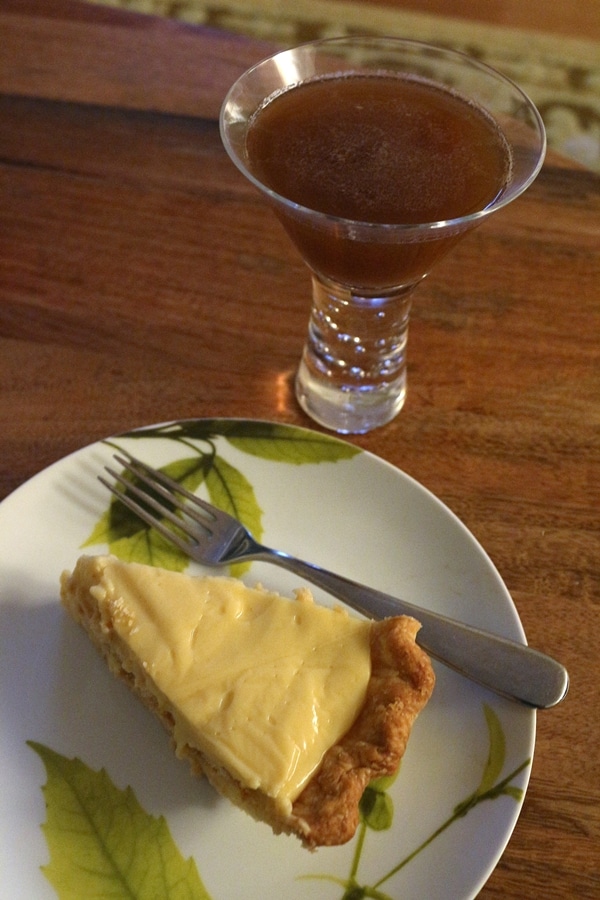 We served it with a homemade cocktail that compliments it perfectly, and features spiced rum (A.J. made some from scratch using dark rum and spices), banana simple syrup (also homemade), and lime juice--we omitted the bitters. It was strong, but really good and reminded me of a classic banana daiquiri, shaken not frozen.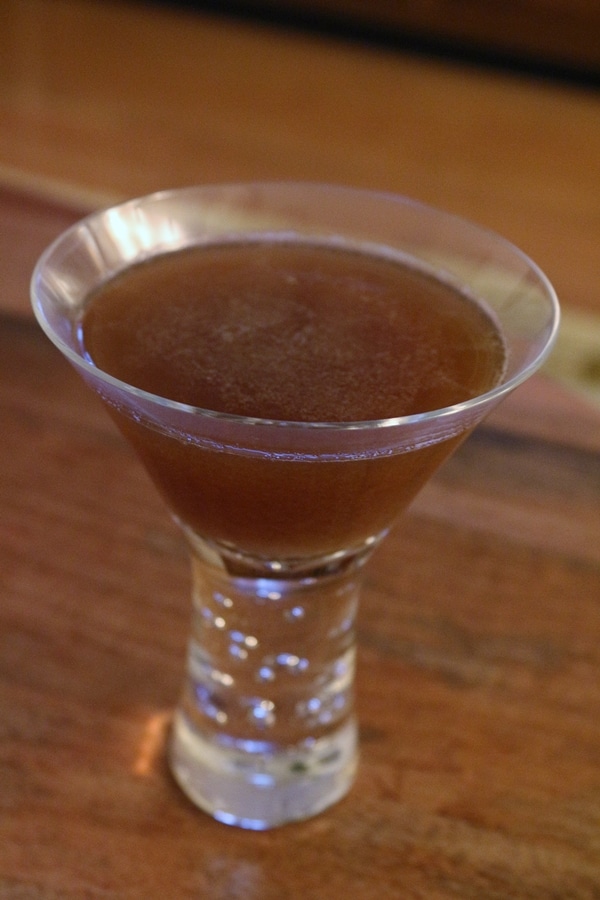 What a great day in Pittsburgh, with a visit to a fun museum, relaxing times with friends, and delicious home-cooked food!
The Andy Warhol Museum
117 Sandusky St
Pittsburgh, PA 15212
Related posts