This post may contain affiliate links, which means that I may receive a commission if you make a purchase using these links. As an Amazon Associate I earn from qualifying purchases.
If you're an avid reader of this blog, you may have gathered that I have a slight fascination with Asian cooking, namely Chinese. It's funny because I didn't grow up eating Chinese food. My family isn't Chinese, and we didn't frequent our local Chinese take-out restaurants, like many Americans do. I was first introduced to Chinese food as a young adult, and I've grown to love it more and more each day.
In honor of Chinese New Year, which is celebrated on February 19th this year, please enjoy these wonderful Chinese and Chinese-inspired dishes that I've shared on Mission Food Adventure over the years. Even if you're not Chinese, this is a wonderful excuse to grab your wok and cook some delicious homemade Chinese food. It's easier than it looks!
Click on the name of each dish below to be directed to the original post containing the recipe 🙂
*Updated 2/27/18*
Soup:
Dumplings (Traditional and Non-Traditional):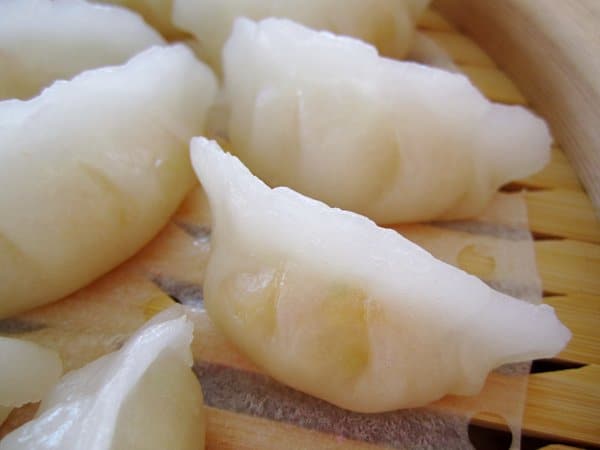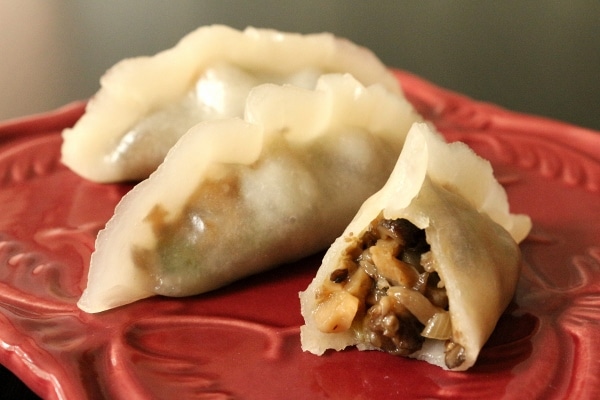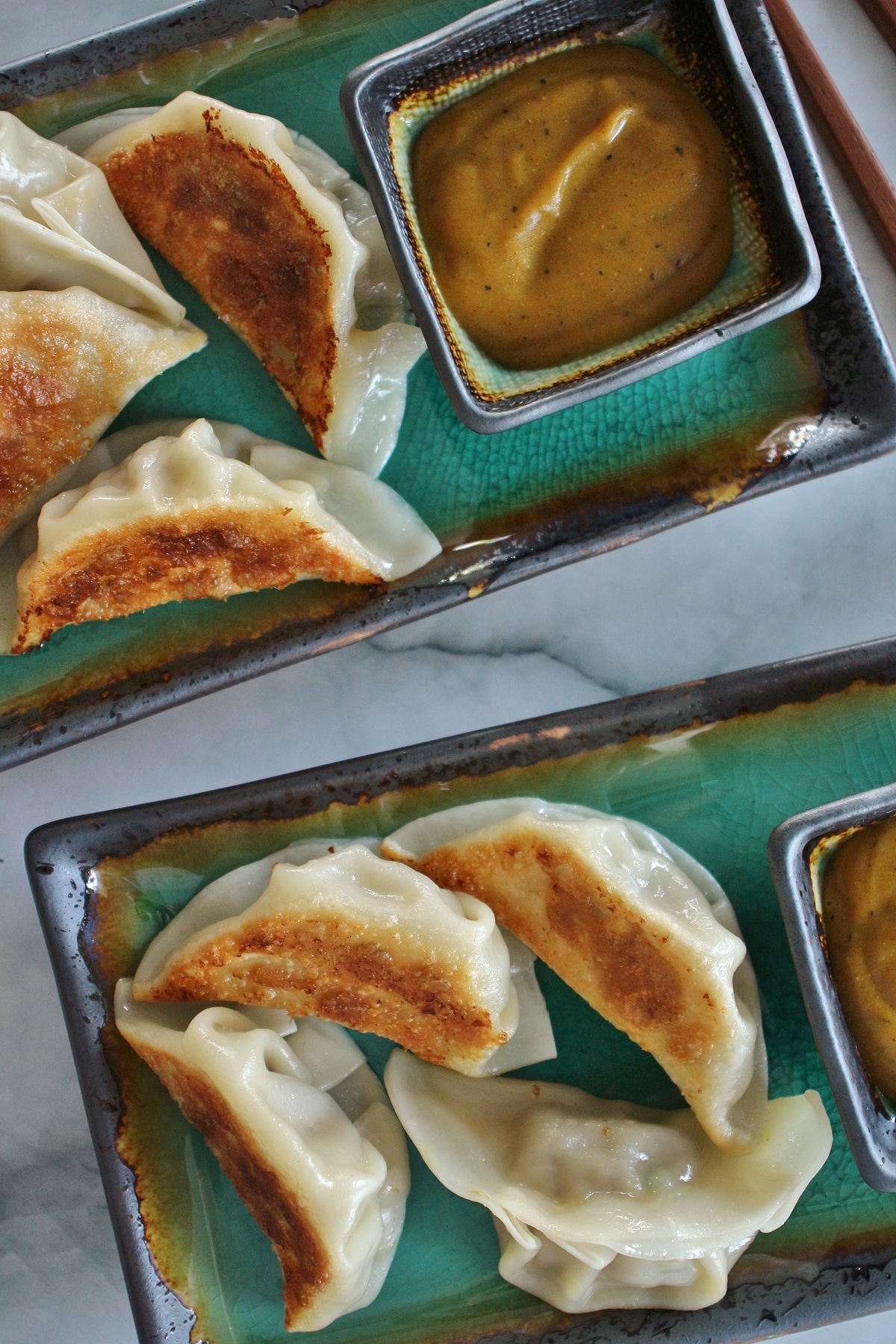 Japanese Curry Chicken Dumplings
Chicken & Thai Basil Dumplings
Brussels Sprouts and Bacon Dumplings
Other Dim Sum: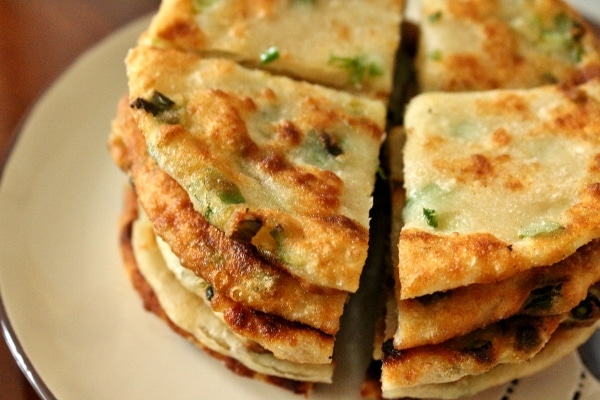 Scallion Pancakes
Cantonese Char Siu Pork and Vegetable Spring Rolls (Egg Rolls)
Noodles and Rice:
Sides/Veggies: